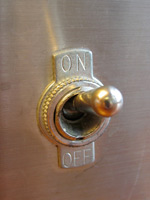 One of the most pathetic elements to prop up prohibition is the uncertainty argument put forth by the so-called academic experts in drug policy in the United States.
"We can't even talk about legalization," they wail. "It's too uncertain."
They're fully willing to admit that prohibition itself is destructive and that what we are doing...