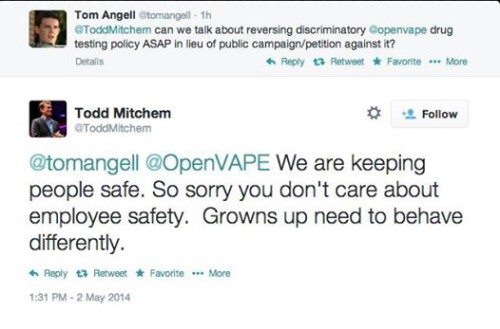 For years, suspicionless drug testing has been used to demonize people, not make workplaces safer. And now, we've got some idiots in the cannabis business who are jumping on the drug testing bandwagon. This is really pathetic.
O.penVAPE, the Nation's Largest Cannabis Brand, Will Test Employees for Dangerous Drug Abuse
O.penVAPE, the largest brand...